Configure Prescription Details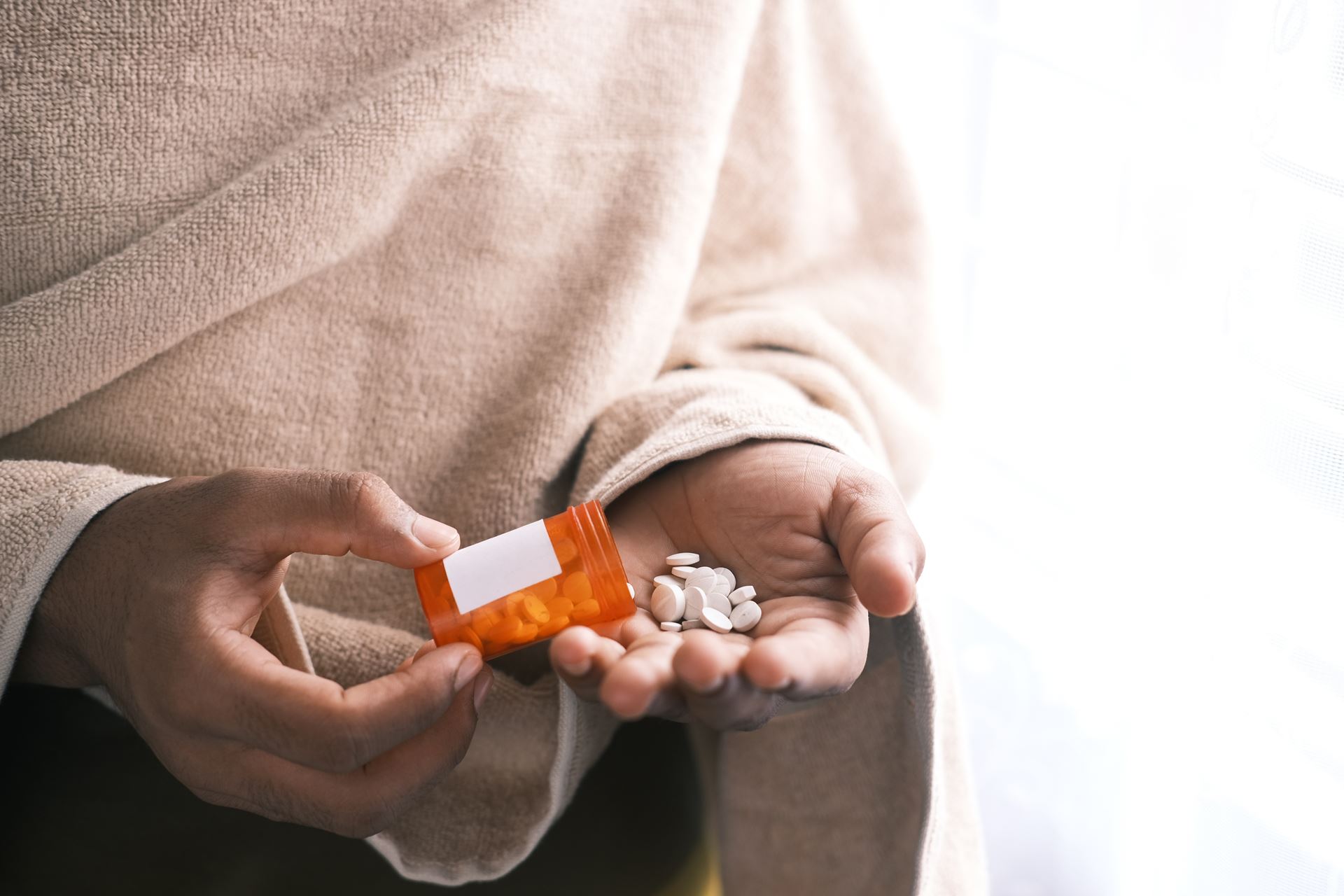 Order your repeat medication here
Ordering your repeat medication.
If you cannot request your medication online you can ask your pharmacist to send in the written request on your behalf.
You can still request your medication in practice, bring your written request to the practice during opening times, put your request in the repeat medication box or post into the secure letter box 24 hrs/day.
Please allow 48 working hours, excluding weekends and Bank Holidays for your request to be processed.
Please do not ask reception staff to prepare the prescription for you on the spot. The doctors need to check your record before signing the prescription.
Telephone requests will only be accepted in exceptional circumstances and must be documented in your records. Ask the team to book a call with one of our clinical technicians or pharmacists.
Pregnancy Test Kits
Please note that we do not provide Pregnancy Test kits at the surgery. Should a pregnancy test be medically necessary, this will be provided during the course of the consultation with your doctor.
Pregnancy Test kits can be purchased over the counter at all pharmacies.
Questions about your prescription
If you have questions about your medicine, your local pharmacists can answer these. They can also answer questions on medicines you can buy without a prescription.
The NHS website has information on how your medicine works, how and when to take it, possible side effects and answers to your common questions.
If you would like to speak to someone at the GP surgery about your prescription:
phone our pharmacist after 10am.
fill in our medication query form.
Medication reviews
If you have a repeat prescription, we may ask you to come in for a regular review. We will be in touch when you need to come in for a review.
Prescription charges
Find out more about prescription charges (nhs.uk).
What to do with old medicines
Take it to the pharmacy you got it from or bring it in to the surgery. Do not put it in your household bin or flush it down the toilet.
About pharmacists
As qualified healthcare professionals, pharmacists can offer advice on minor illnesses such as:
coughs
colds
sore throats
tummy trouble
aches and pains
They can also advise on medicine that you can buy without a prescription.
Many pharmacies are open until late and at weekends. You do not need an appointment.
Most pharmacies have a private consultation room where you can discuss issues with pharmacy staff without being overheard.
Not Registered for Online Services ? Ask the reception team for a call with the Clinical Pharmacist.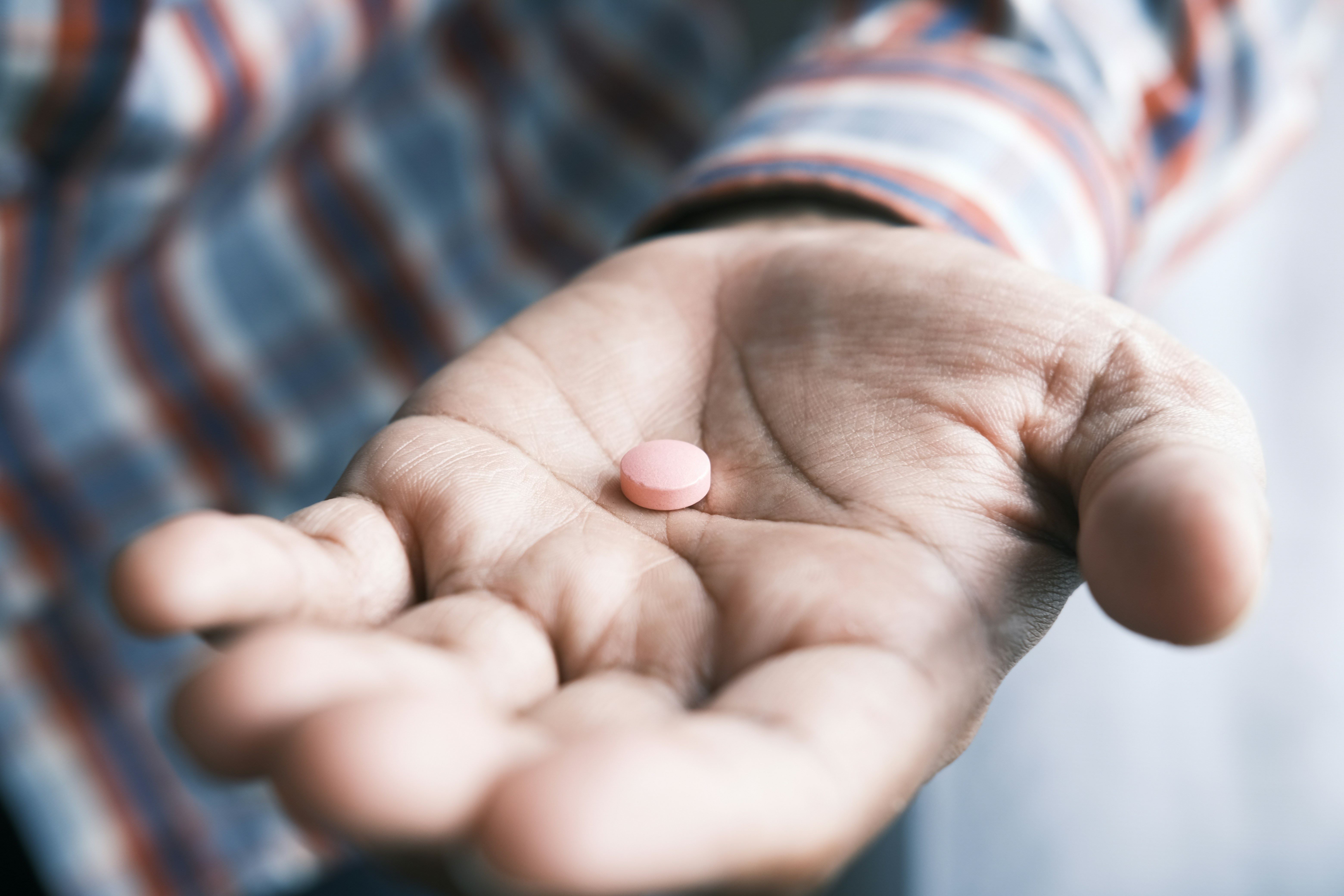 REQUEST REPEAT PRESCRIPTIONS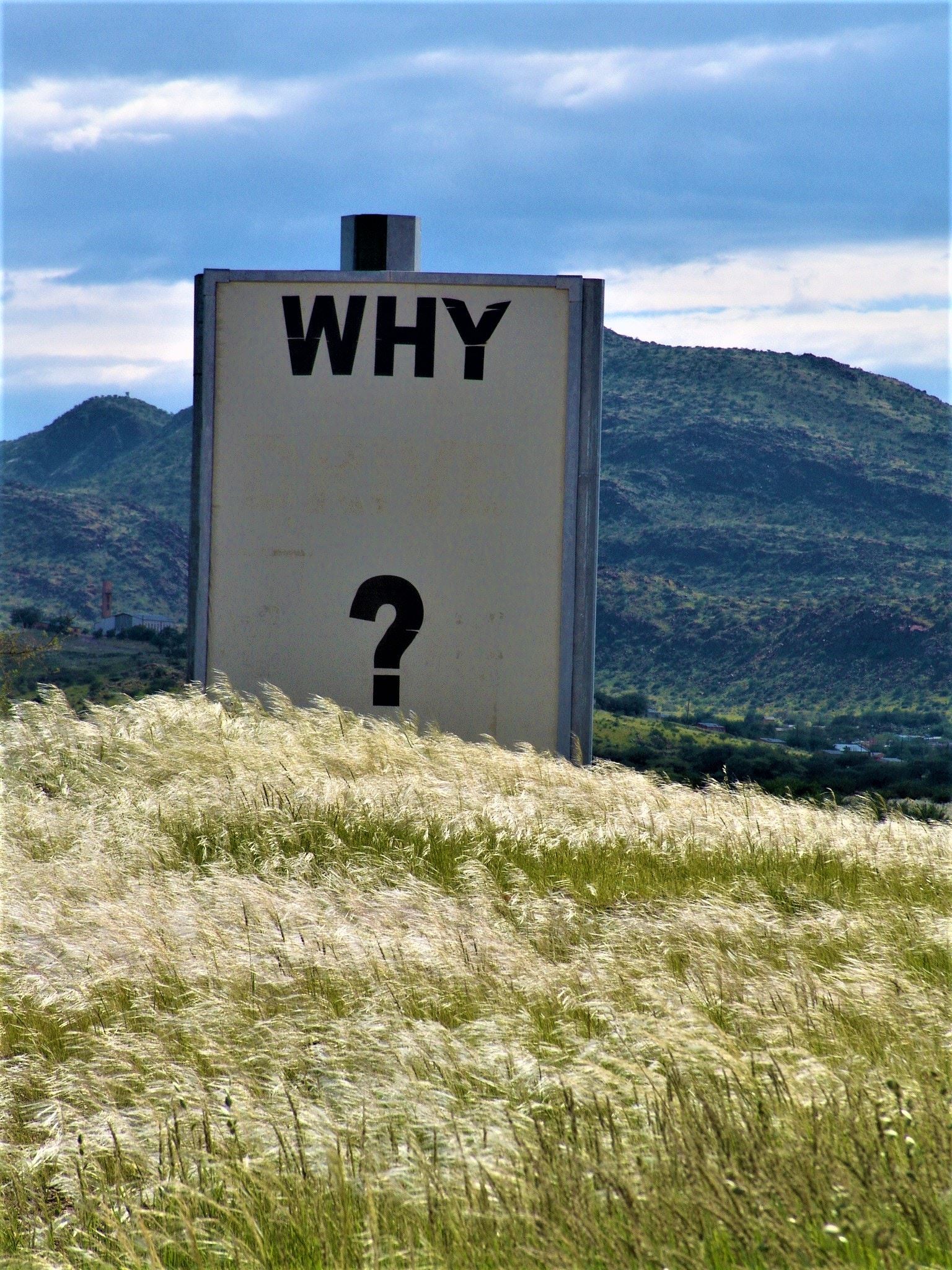 GENERAL MEDICAL QUESTION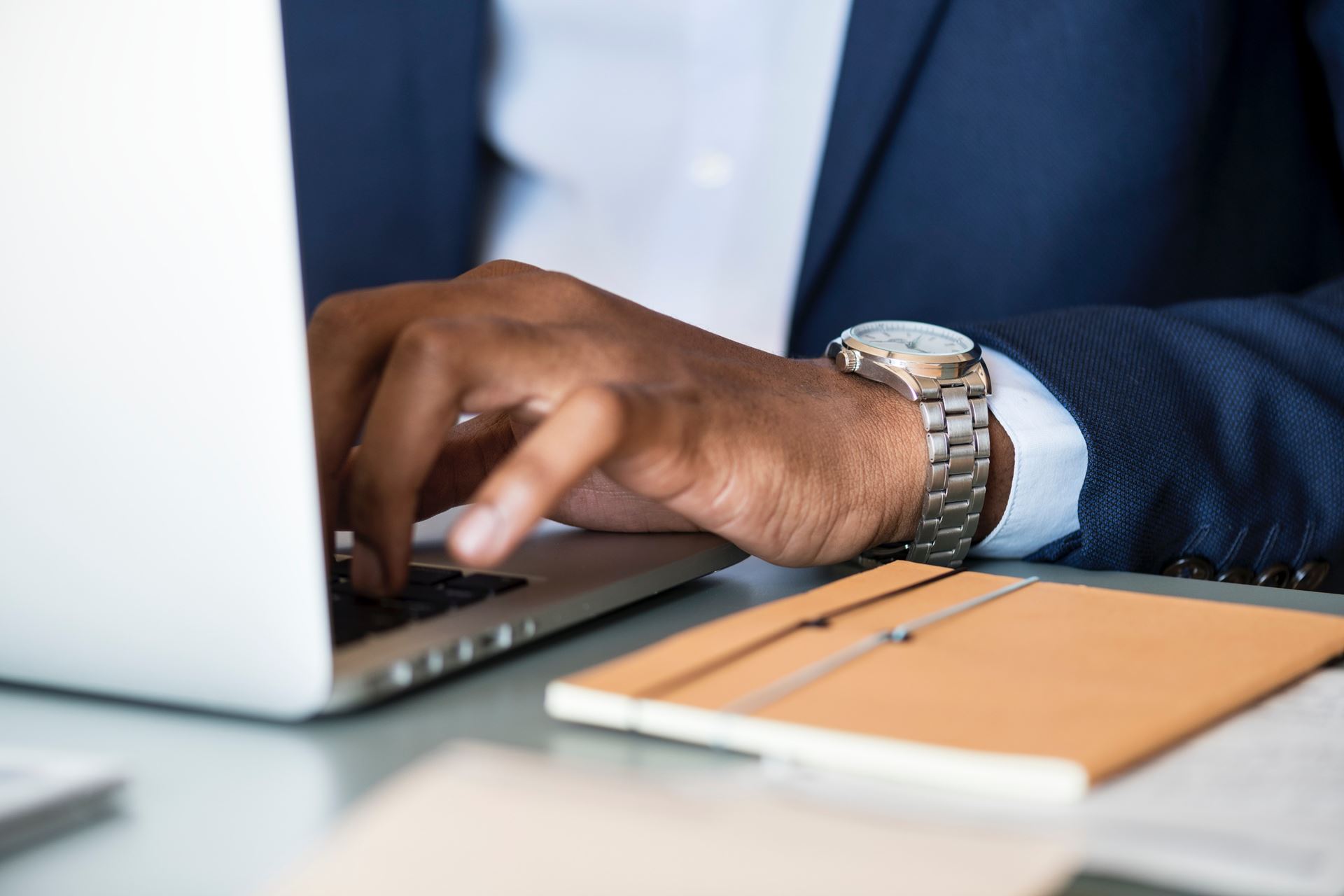 MEDICATION REVIEW REQUEST